Welcome to Farmleigh
Farmleigh House will be closed for public tours from 1st January to 12th March 2020. For enquiries about group bookings please email farmleighguides@opw.ie.
A historic house holding important collections, an art gallery, a working farm, and the official Irish State guest house, Farmleigh House and Estate is open seven days a week. An estate of seventy-eight acres situated to the north-west of Dublin's Phoenix Park, Farmleigh provides accommodation for visiting dignitaries and guests of the nation. As a historic house, Farmleigh remains a unique representation of its heyday, the Edwardian period, and houses important artworks and furnishings, as well as the Benjamin Iveagh collection of rare books, bindings, and manuscripts which is held in the Library. The extensive pleasure grounds feature walled and sunken gardens, and scenic lakeside walks.
The Estate also boasts a working farm with a herd of Kerry Black cows. Farmleigh is managed by the Office of Public Works. Join one of our knowledgeable guides for a tour of Farmleigh House that takes you from the eighteenth century, when building commenced, right up to the present day.
Access to the House is by guided tour. Tours are available from Monday to Sunday between 10.00 and 17.30 with the last entry at 16.30.
Guided Tour Admissions Charges:
Adult: €8.00
Senior (60+): €6.00
Child (12-17)/Student (ID required): €4.00
Child under 12: Free
Family (Two adults, max five children): €20.00
For enquiries or for group/school bookings (more than 12 people), please call 01 8155914 or email farmleighguides@opw.ie. For more information on tours please click here.
*Please note that there is no ATM at Farmleigh.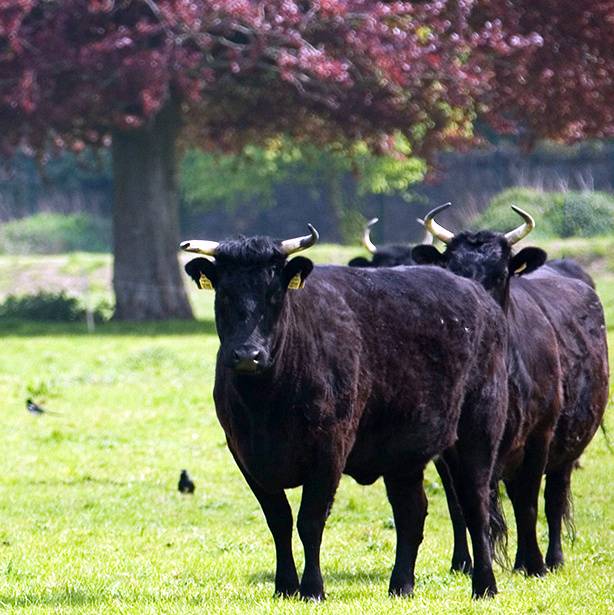 What's On
Check out the full calendar of events here.
Dec
7
Sat
Crowded Thresholds Exhibition

@ Farmleigh Gallery
Dec 7 2019 @ 10:00 am – Mar 26 2020 @ 5:00 pm
Crowded Thresholds
7 December 2019 – 25 March 2020
Max Brosi / Joe Caslin / Julie Connellan / Hazel Kenny / Daithi Magner / Paul McClure / Caoimhe McGuckin / John Rainey / Niall Sweeney / Brigitta Varadi / Curated by Fiona Mulholland
"Of all human activities, creativity comes closest to providing the fulfilment we all hope to get in our lives. Call it full-blast living". Mihaly Csikszentmihalyi
A thought-provoking exhibition on tour from the National Design & Craft Gallery, Crowded Thresholds represents the 'emotional geography' of the makers, generating a fascinating visual interplay between authentic storytelling and artistic expression, with a sense of playfulness and infectious imagination. A common thread throughout is the artists' preoccupation with making the invisible, visible, and a fundamental interest in traditional processes and materials.
From amputated limb jewellery to wearable measurement systems; 'voluptuously illustrated' silk scarfs, to Rorschach inkblot textile hangings; derelict angel houses constructed using found materials, to artefacts that suggest new ways of representing the self – Crowded Thresholds is an intriguing group exhibition of established and emerging practitioners, working across different disciplines in applied art, design and visual art.
Crowded Thresholds explores effects of the subconscious in the creation and response to objects of material culture. Reflecting on what Freud termed 'The Uncanny', the psychological experience of something as strangely familiar, the curator is interested in how psychoanalytic concepts overlap with the creative process. Bringing together a disparate set of influences from popular culture to the avantgarde; surrealism to realism; social cultural issues to the body at a microscopic level – the exhibition ultimately embraces our humanity.
Developed by Design & Craft Council of Ireland
The Farmleigh Blog
Read the latest posts below, and click through to the full Blog for all news articles and updates.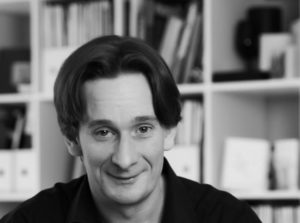 OPW and Farmleigh are delighted to welcome - for the first time under its Writer-in-Residence programme - a contemporary composer from Ireland, Dave Flynn. We are looking forward to a truly imaginative residency which will give Dave a wonderful opportunity to explore...