Welcome to Farmleigh
A historic house holding important collections, an art gallery, a working farm, and the official Irish State guest house, Farmleigh House and Estate is open seven days a week, all year round.
An estate of seventy-eight acres situated to the north-west of Dublin's Phoenix Park, Farmleigh provides accommodation for visiting dignitaries and guests of the nation. As a historic house, Farmleigh remains a unique representation of its heyday, the Edwardian period, and houses important artworks and furnishings, as well as the Benjamin Iveagh collection of rare books, bindings, and manuscripts which is held in the Library. The extensive pleasure grounds feature walled and sunken gardens, and scenic lakeside walks. The Estate also boasts a working farm with a herd of Kerry Black cows. Farmleigh is managed by the Office of Public Works.
Please note that Farmleigh House will be closed on the 6th of December 2017 due to government business.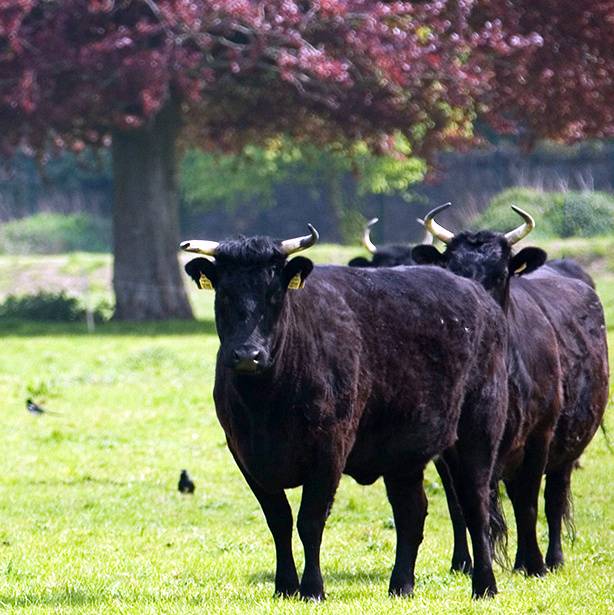 The Farmleigh Blog
Read the latest posts below, and click through to the full Blog for all news articles and updates.
  As part of the Spring Season of Documentary on Newstalk, producer Patricia Baker tells the story of Ireland's unique way of dealing with time, as she explores the rich and diverse history of Ireland's clocks and watches, that have been keeping time for us for...
Farmleigh
Driving directions are a little different from what Google Maps usually suggest – please click
here
for full instructions on how to approach the house and park.