Come visit and experience the ambiance of the Food & Craft Market, which is located in the Farmyard behind the Farmleigh Gallery.
Come try the delightful treats, award winning cheeses, organic vegetables, meats, and so much more! The market offers its visitors a variety of craft products too.
Markets will take place on:
Sunday 3rd May
Saturday 20th June
Sunday 5th July
Sunday 2nd August (Plant Fair)
Monday 3rd August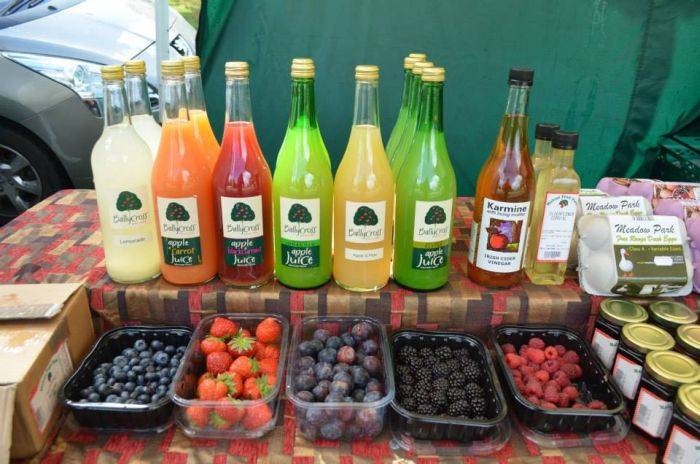 Sunday 16th August (India Day 2020)
Sunday 6th September (Nepal Day 2020)
Sunday 13th September
Sunday 4th October
Sunday 1st November
Saturday 5th & Sunday 6th December
Saturday 12th & Sunday 13th December
Saturday 19th & Sunday 20th December
*Please note that there is no ATM at Farmleigh.